Benefits
Best in the U.S. for
Experiential Learning
Ranked No. 1 by U.S. News & World Report for combining classroom learning with real-world experience.
Multiple Modalities to
Fit Your Life
Benefit from the resources of a world-renowned research institution by taking classes on campus, fully online, or a combination of both.
Customize Your
Educational Path
Augment your degree to achieve your personal career goals with the choice of 11 certificates and specializations in high-demand fields.
PUBLIC AFFAIRS
Request Information
Fill out the form to learn more and download a brochure about Northeastern University's Master of Public Administration, Master of Public Policy, Master of Science in Criminology and Criminal Justice, or Graduate Certificates.
You can also email publicaffairs@northeastern.edu or call us toll-free at +1 877.377.2739 or at +1 617.655.6736 to talk with one of our admissions counselors.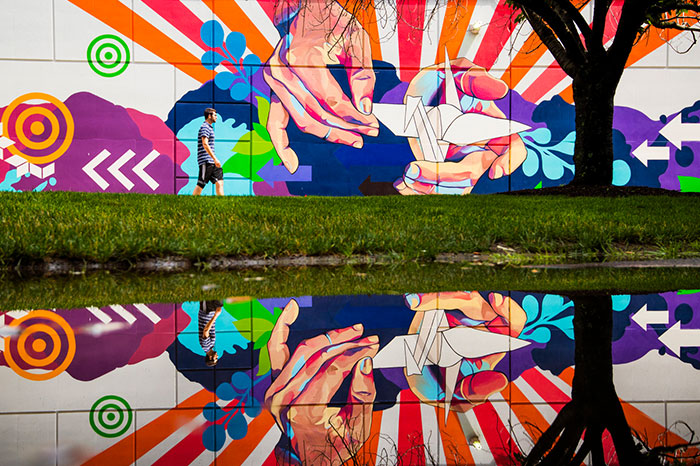 About

Northeastern University

Northeastern University offers students the best of both worlds: the intimacy of a liberal arts college—online or on-campus—and the state-of-the-art facilities, breadth of offerings, and the accomplished faculty of a global research institution. Our programs emphasize research, education, and outreach.

Join a community that is dedicated to improving lives. Our faculty and students are deeply involved with public issues and take an interdisciplinary approach to strengthening our communities and world.