PUBLIC AFFAIRS
Register for this Information Session
Sign up for our upcoming webinar on March 14, 2024.
Northeastern University respects your privacy. By submitting this form, you give your express consent to receive emails, calls and text messages, which may use automated technology, from a representative of Northeastern University. Message and data rates may apply. We need your consent to contact you, but you can enroll without consenting to our contacting you by calling us at the phone number displayed on this site.
*
All Fields are Required. Your Privacy is Protected.
About

The Session

This virtual information session will provide an in-depth look into the Master of Science in Criminology and Criminal Justice from Northeastern University's College of Social Sciences and Humanities.

Faculty members and an admissions counselor will discuss what you can expect from our public affairs master's programs and answer your questions. The topics include:
Completing admissions requirements
Taking courses on campus, online, or both
Benefiting from experiential learning opportunities
Joining our worldwide network of students, faculty, and alumni
Customizing your education with specializations and graduate certificates
Receiving individualized mentorship from our faculty of leading researchers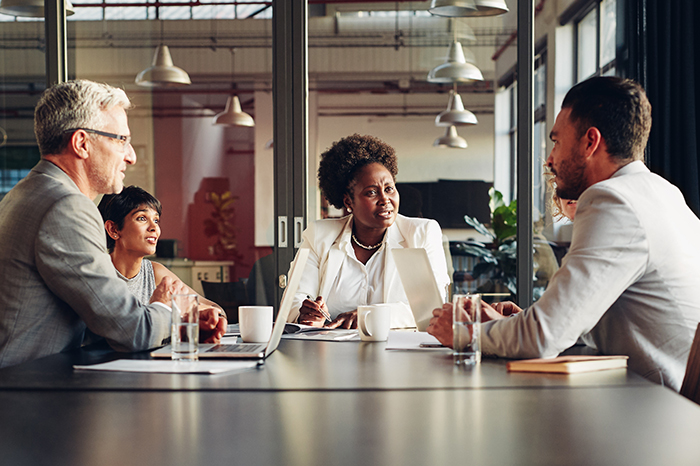 About

The Presenters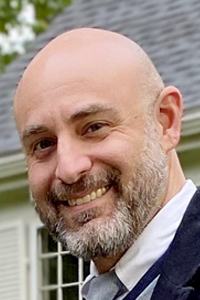 Gregory Zimmerman
Associate Professor of Criminology and Criminal Justice; Master's Program Director; Director of Big Data and Quantitative Methods Initiatives
Dr. Gregory M. Zimmerman is the Master's Program Director and an Associate Professor in the School of Criminology and Criminal Justice. He was recently appointed as the Director of Big Data and Quantitative Methods Initiatives within the College of Social Sciences and Humanities. Dr. Zimmerman's record combines strong commitment to graduate education with leading research on the spatial distribution of crime. His scholarship examines the intersection of psychological risk factors for violent offending and familial, peer, and neighborhood ecologies.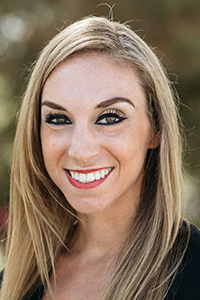 Julianne Hawks
Admissions Counselor, AllCampus
Julianne Hawks has 15 years of experience working in higher education admissions. As an Admissions Counselor for Northeastern University's CSSH programs, Julianne is passionate about assisting students through the admissions process with a graduate program that aligns with their career objectives. Julianne holds a Bachelor's degree with double majors in Fashion Design and Fashion Merchandising and double minors in Studio Art and Business Administration from Dominican University in River Forest, Illinois.